Become a
Dignified Hedonist

and Get Laid Ethically
Coaching, courses, and resources for the aspiring hedonist with a conscience. Fuck the status quo, reject socially mandated sexual shame, and let your freak flag fly. You are welcome here.

Join the
Slutty Activism

Daily Newsletter
Get tips, advice, and inspiration every weekday to help you become the kind of person people want to go home with.

Do wish you knew how to approach partners? Do you wonder about what you don't know you don't know?
It's simpler than you think to create connections that prioritize sex and pleasure. What's more, you can have lots of sex with lots people in a way that's caring, compassionate, and connected, even if just for one night. That's because none of this is innate - instead, it involves mastering a counterintuitive set of skills that I guarantee you never learned in school. Are you ready for the adventure to begin?

I guide horny people into a world of pleasure and delight using a proven framework that gets results.
I've helped my clients...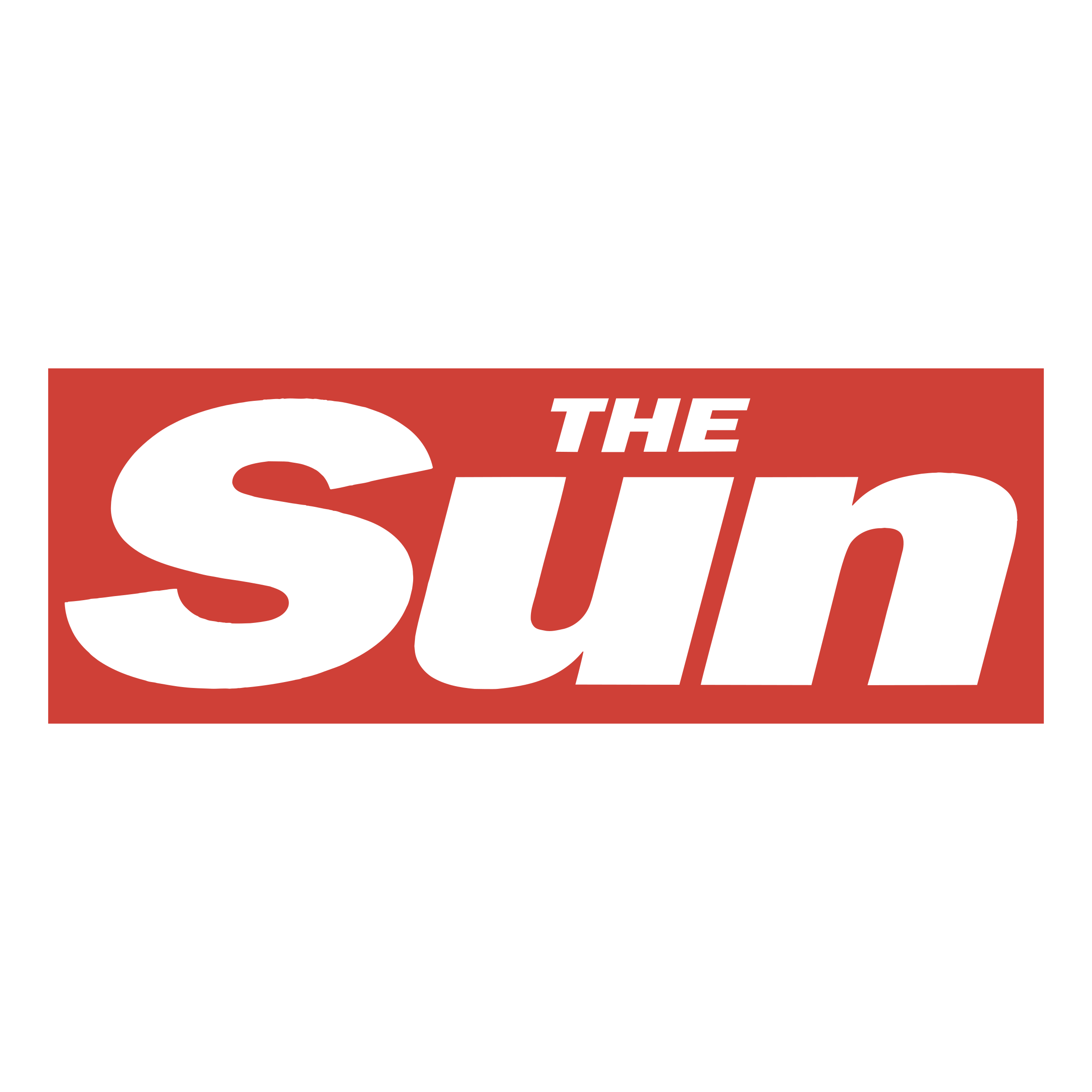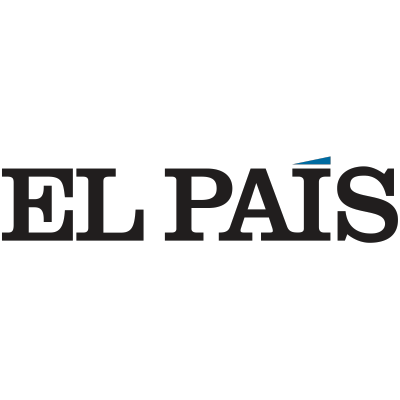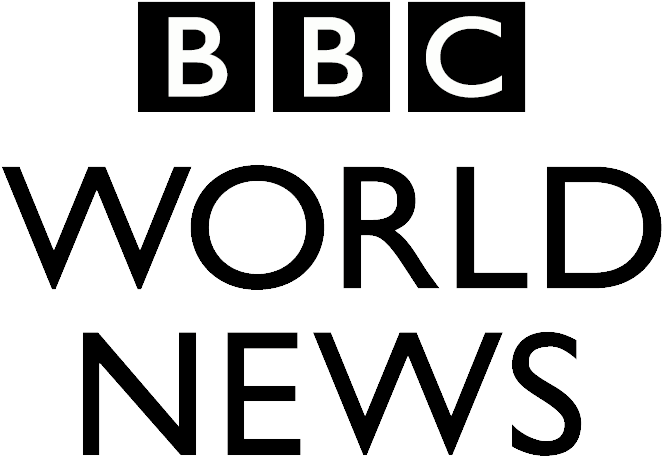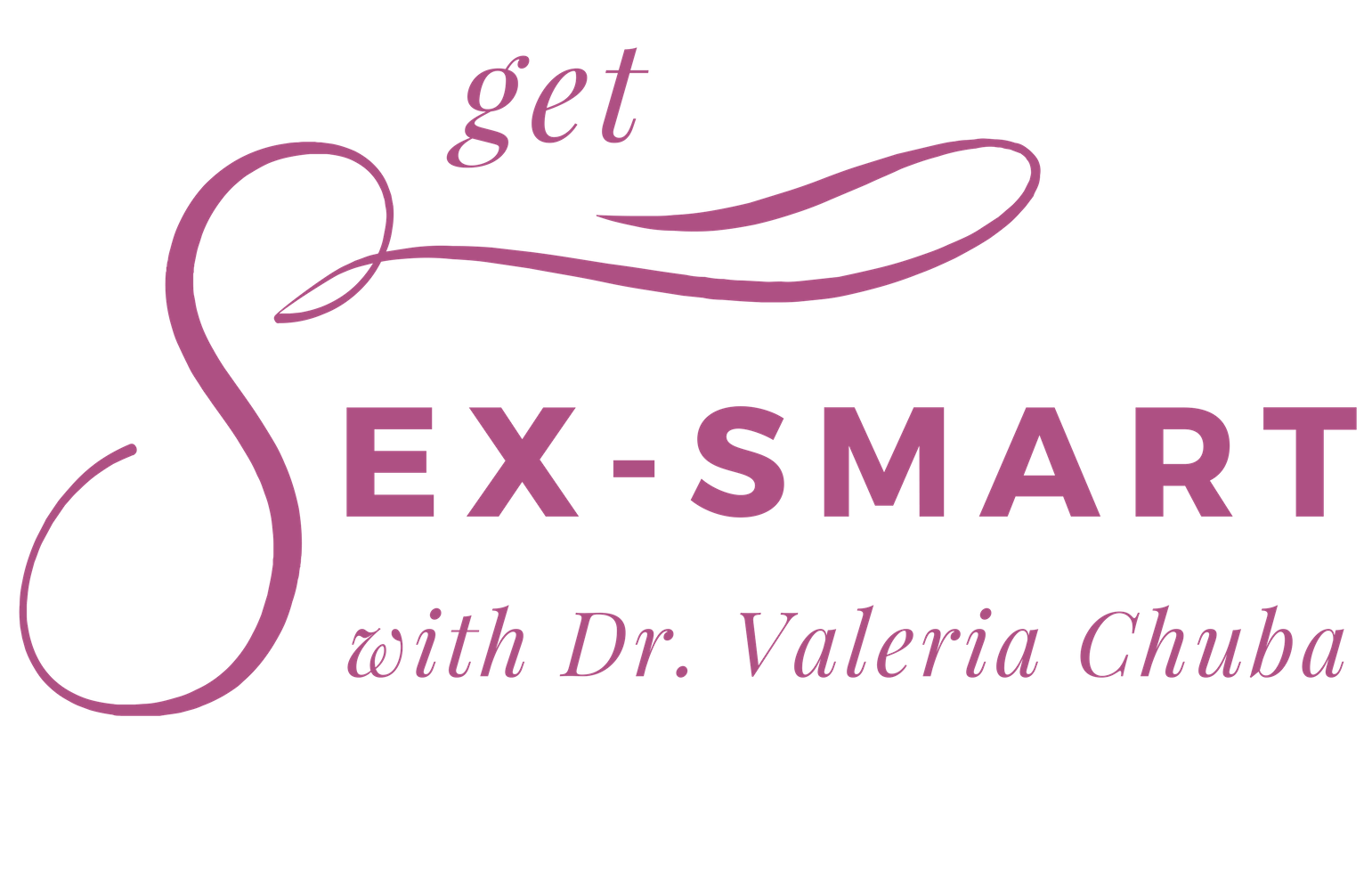 People who work with me experience calm, autonomy, and confidence in their sex lives
The Dignified Hedonist framework comprehensively addresses your sex and relationship life for fast and lasting results.

There's nothing like focusing on your sexuality for personal growth.

Listen to learn more about how you can use this framework to assess where you are right now and your next steps for growth.
When I started working with Sarah, I hadn't been on a single date in my life and had no idea how would I even get one. By the end of our work, I've found myself routinely going on more dates in a single week than during the 10 years prior, combined, and being a rejector more often than a rejectee.
Matthew*, 27
I went to Sarah's workshop and less then a month later, I've found my girlfriend. Since I've started going to Sarah's events, I've learned a lot about sexuality, consent and communication and slowly but surely, started applying all of that wonderful knowledge to my own personal life.
Vernon*, 24
My confidence level is quite high after a long time. I have never been so confident around women frankly. It feels so much simpler and easier.
I even had a meeting with my manager's manager today and he told me he has never seen me so confident before!
Krish*, 35
*Names and images changed to preserve client confidentiality. Their words are real.